Trella/andrews' Ticket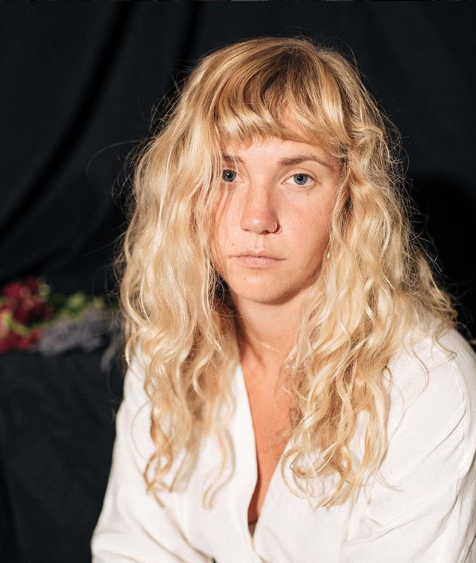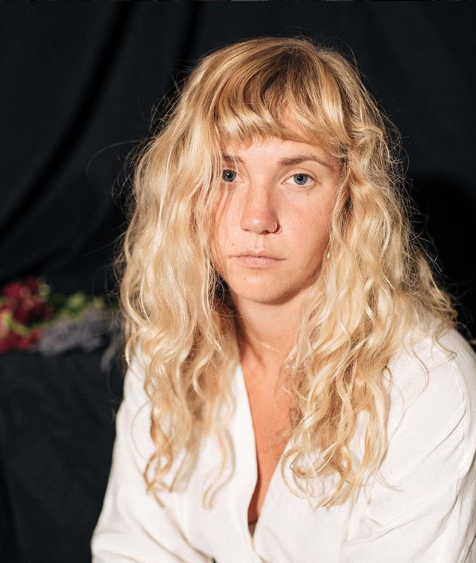 Trella/andrews' Ticket
Trella & andrews' will be performing at a house in San Marco at 7pm. BYOB. Afterwards, we will go christmas caroling around the neighborhood if you'd like to join.
Address: 1646 Naldo Ave Jacksonville, FL 32207
Parking: There is a church very close to the house. Park at the churches parking lot (on the corner of Naldo Ave and Lasalle St). We have never had problems parking there.
Email dragenslayor@gmail.com for any questions.